You will start your study journey in the capital city of Melbourne. Melbourne is consistently ranked as one of the world's most liveable cities and it's easy to see why. The city offers world-leading stability, healthcare, culture, environment, education and infrastructure. Labelled as Australia's cultural capital, Melbourne has something for just about everyone, be it brilliant street art, an eclectic range of architectural styles, or amazing night life.
Melbourne is rated the number one student city in Australia and third best student city in the world, so it's no surprise it has the country's biggest student population. Melbourne is home to 227,000 international students from over 170 countries who make up one third of its student population. International students in Melbourne enjoy an action packed and inclusive inner-city lifestyle with world-class study options.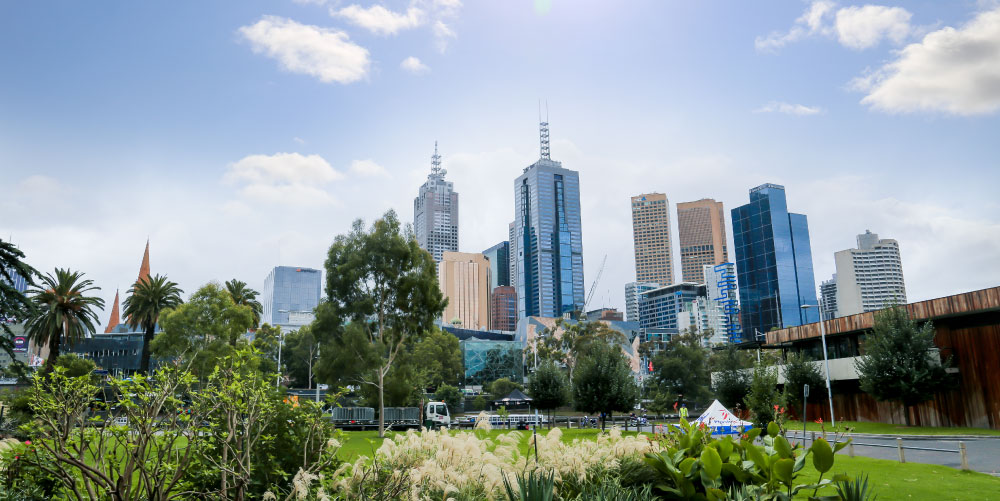 The second part of your study journey is in the large regional city of Mildura, offer internationally recognised qualifications and a more relaxed and affordable student experience. Study and work in one of Australia's fastest growing inland centres, on the edge of Australia's famous outback. Visit the wineries, orchards, flower gardens or take a ride down the 'mighty' Murray River.